BStrong4Life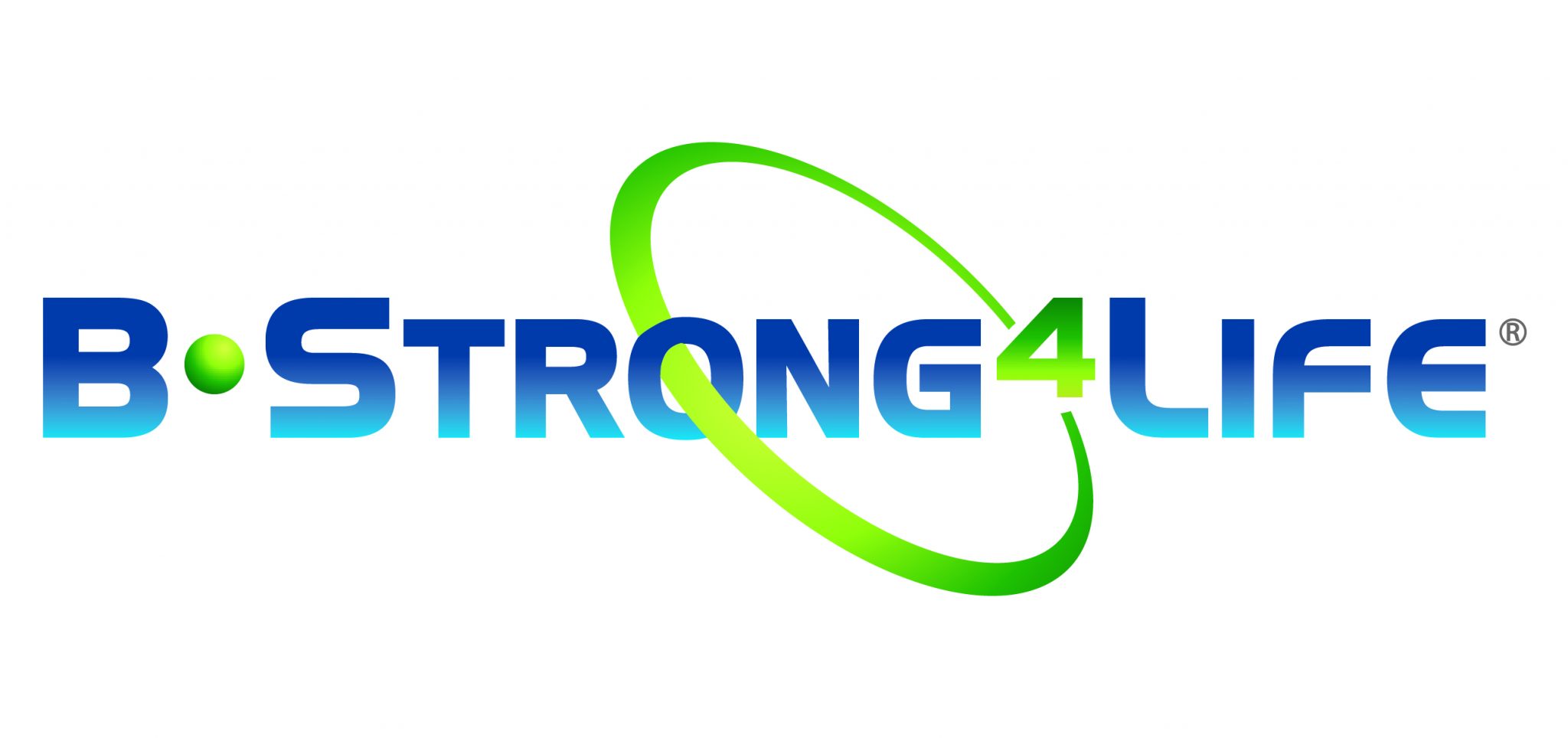 BStrong4Life is a physical therapy, body and bone strengthening system that was developed to treat people in a clinical setting.
The system uses state-of-the-art equipment to address a number of conditions such as, osteoporosis, joint pain, low back pain, sports conditioning, and injury rehabilitation. 
BStrong4Life is a clinically supervised system using non-invasive protocols that combine isometric, concentric and eccentric exercises to improve strength, balance and bone health.
New technologies have created the ability to perform very high intensity exercises, that can achieve superior results in as little as one 15 minute session, once a week.
BStrong4Life Benefits
Increase bone mineral density

Positively affects degenerative discs

Better balance to prevent falls

Faster recovery following surgery

Excellent at reducing chronic low back pain

Reduced joint pain

Improved function of day to day activities

Sports conditioning and training
This Physician-Supervised Program Has Extraordinary Health Benefits
Interested In Learning More About BStrong4Life?