Chiropractic Care
Innovations in Chiropractic Care
Watch Dr. Perry Cammisa, DC speak with Dr. Mark Gomez, Md about the evolution of chiropractic care
The goal of a chiropractic adjustment is to align your spine, increase your range of motion, reduce nerve irritability and improve how your body functions. We take great pride in providing the finest chiropractic care to our patients.
We provide advanced spinal correction utilizing "state of the art" chiropractic techniques. Never in the history of chiropractic have we been able to provide the level of help and expertise that now exists. These newer correction methods are safer, more comfortable and more effective than ever before. Utilizing computerized posture analysis and spinal screenings, we can reveal important health information and unlock the door to your improved health and well-being.
Gentle Adjustment Techniques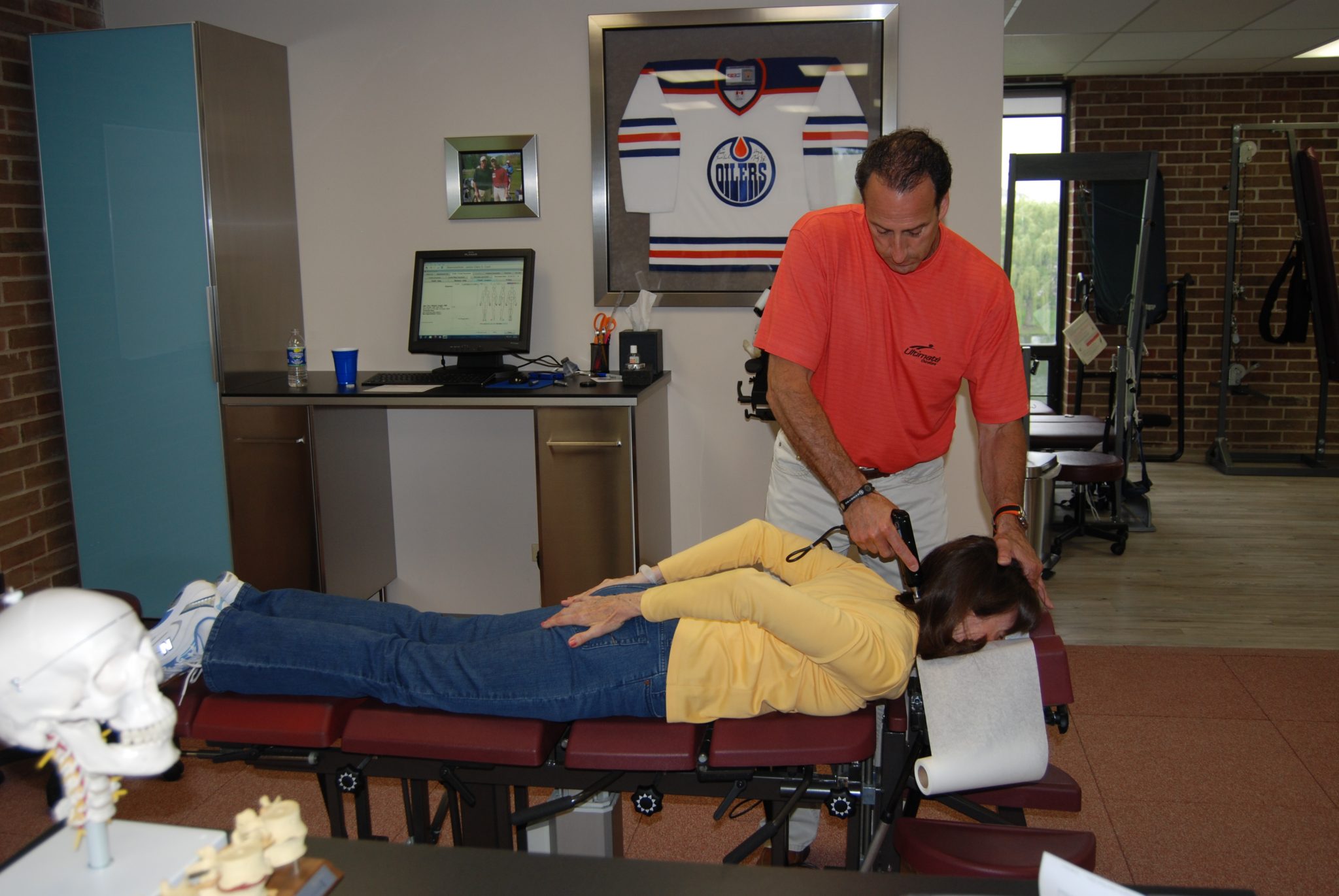 Ultimate ChiroCare uses the latest adjustment techniques, including drop tables and computerized adjusting instruments. These methods deliver a gentle, safe and effective spinal adjustment.
Computerized adjusting instruments are particularly useful with patients who have joint degeneration or are sensitive to a manual adjustment.
Chiropractic Bio-Physics Physicians, CBP
CBP is the foremost researched technique in chiropractic. It emphasizes optimal posture and optimal spinal alignment as the primary goal of chiropractic care.
By improving posture and alignment you reduce stress on the nervous system and reduce stress and strain on joints. This approach to chiropractic care has the ability to return you to a pain-free active lifestyle.
Dr. Perry Cammisa, Clinical Director of Ultimate Medical Group, holds Advanced Certification in CBP.
Chiropractic Combined With Physical Therapy
A Winning Combination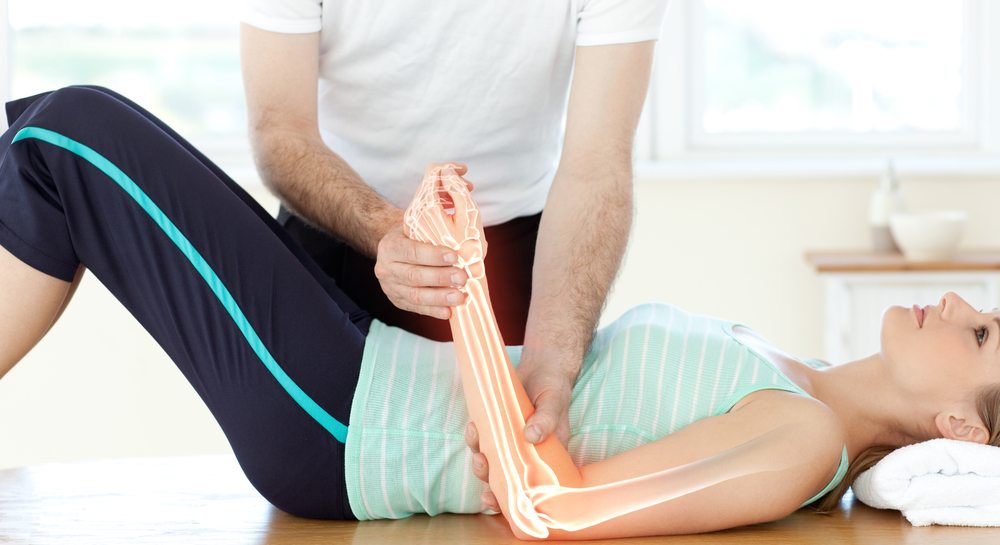 Chiropractic Care is most effective when combined with physical therapy treatments that are specific to your condition.
We offer a wide range of physical therapy using the most advanced equipment available.
Our physical therapy program focuses on strengthening your supporting muscles and ligaments. This dramatically improves your recovery speed, and decreases or eliminates pain.
Ultimate ChiroCare is a division of Ultimate Medical Group
We are a Medicare-Certified Outpatient Rehabilitation Center
We are an in-network provider for most insurance plans