Whiplash Injury Treatment
Whiplash May Lead To Chronic Pain If Not Properly Treated
Whiplash is a common car accident injury. It is a soft tissue injury that occurs because of sudden snapping back and forth (rapid flexion and extension) of the head and neck.
These extreme motions push your neck muscles and ligaments beyond their range of motion.
Symptoms of whiplash may be delayed for a minimum of 24 hours and up to a week after the initial trauma.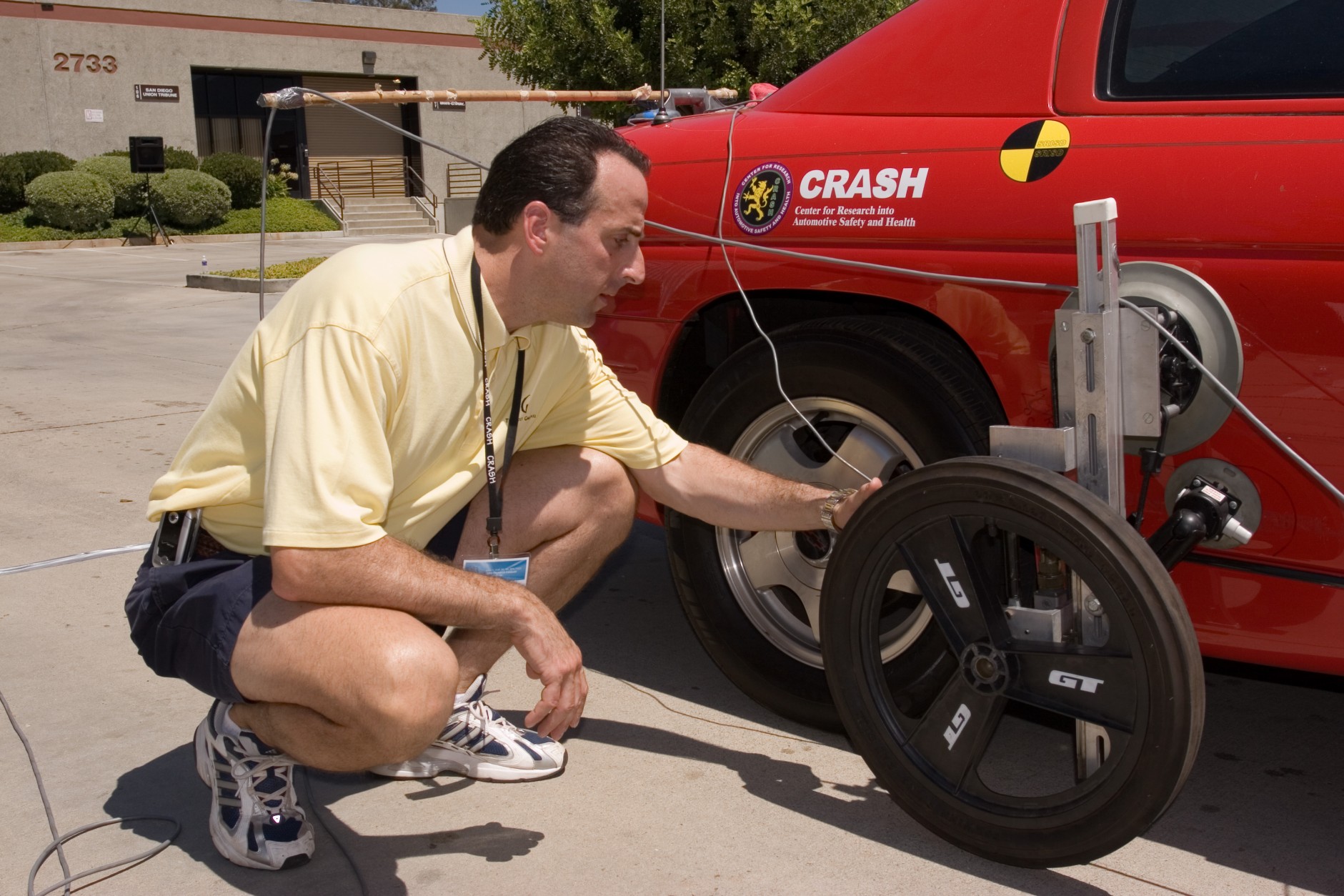 Whiplash can occur at minimal speed (as little as 5 mph) – so even a "Fender Bender" can cause headaches, vertigo, back pain and more.
Car accidents may lead to chronic pain if not properly treated.
Common Whiplash Symptoms
Low back pain

Vertigo

Dizziness

Fatigue

Neck pain and stiffness

Headaches

Pain in the shoulder or between the shoulder blades

Sleep disturbances

Irritability

Pain or numbness in the arm or hand

Difficulty concentrating or remembering
Dr. Perry Cammisa Is An Advanced-Certified Whiplash Injury Treatment Specialist
Most car insurance companies cover chiropractic care for injuries sustained in your automobile.
Our office can assist you in dealing with the insurance paperwork and filing a claim with your insurance company.
Please contact us if you would like to discuss your treatment options with our doctors.