A Chiropractor Near Lisle Teaches Doctors Around the World
Dr. Perry Cammisa practiced as a chiropractor in Lisle, IL for many years. We recently moved to Seven Bridges in Woodridge, IL. Conveniently located for our Lisle patients, the additional space was needed to accommodate a unique, state-of-the-art facility that provides unprecedented results and also serves as a worldwide training center for other chiropractic physicians.
Ultimate ChiroCare is one of the premier chiropractic offices in the country.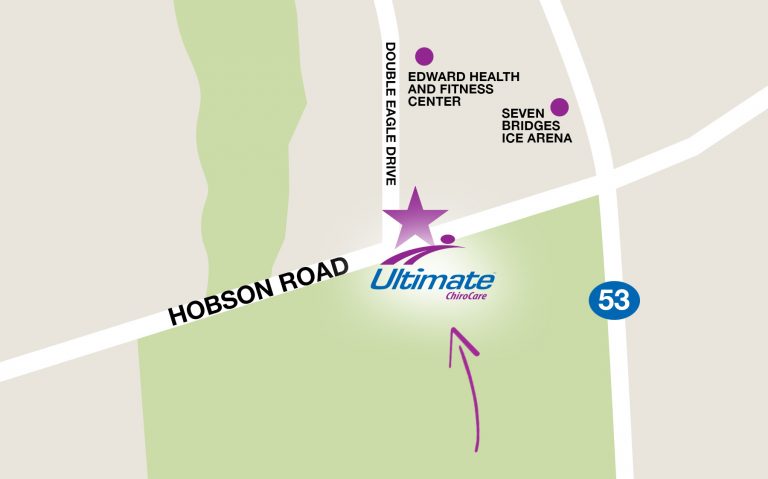 The equipment and techniques utilized by our office are safe and extremely effective. Most patients and even most medical doctors are amazed at the results we are able achieve.
Chiropractic Care is most effective when combined with physical therapy treatments that are specific to your condition. We offer a wide range of physical therapy using the most advanced equipment available. Our physical therapy program focuses on strengthening your supporting muscles and ligaments. This dramatically improves your speed of recovery and decreases or eliminates pain, so you can return to doing the things you love.
A Partial List of Specialized Treatments