Non-Surgical Treatments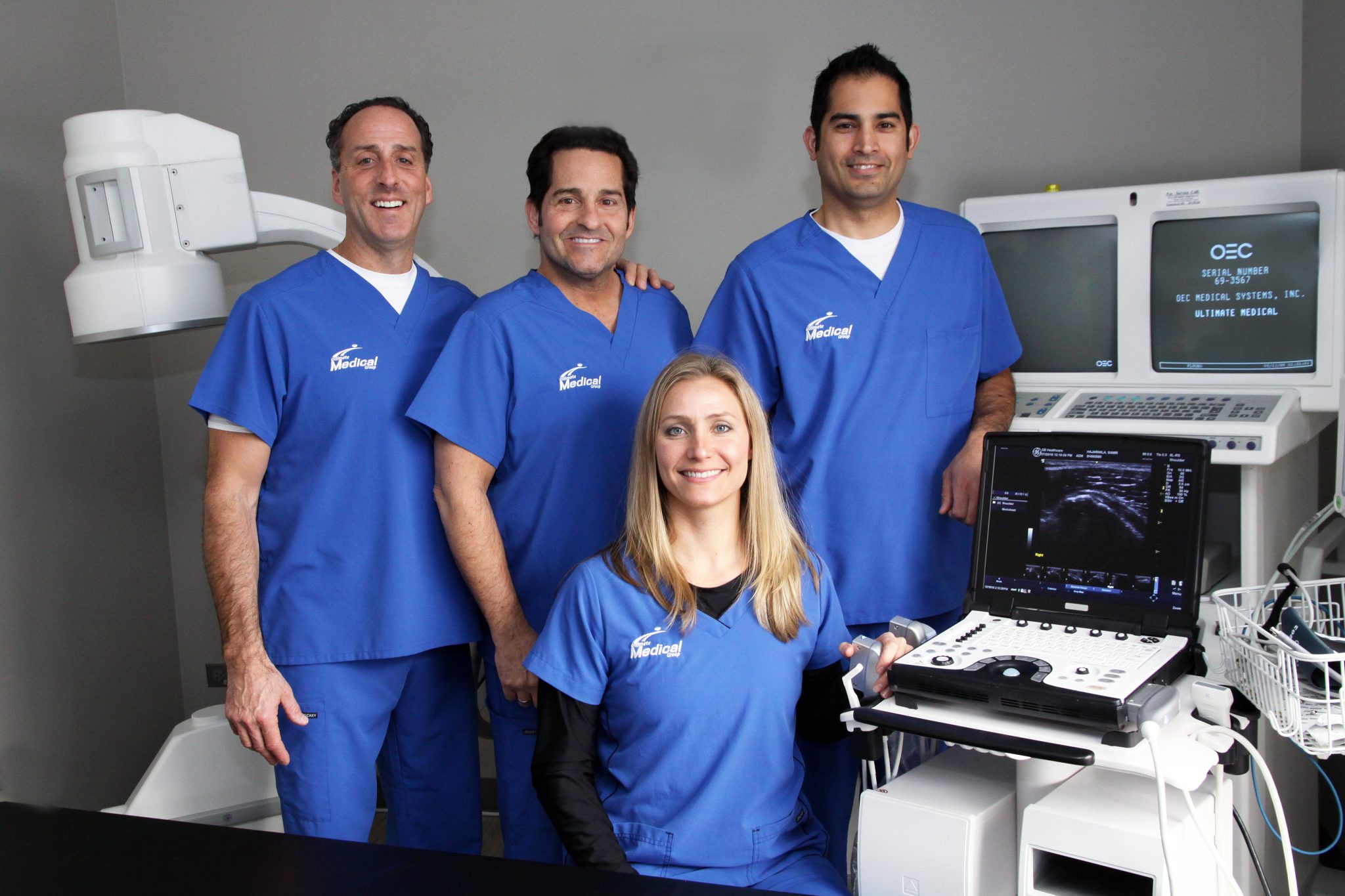 Ultimate ChiroCare is now a division of Ultimate Medical Group, a multi-disciplinary medical clinic. In addition to chiropractic care, our staff includes a Doctor of Physical Therapy and a Doctor of Osteopathy.
We are an experienced group of medical professionals that strives to heal our patients using non-invasive therapies whenever possible.
We take the time to listen and work very hard to ensure you receive the best treatment available for your condition. Our patients are important to us. Ai??
We do everything we can to provide you the information you need to make an informed decision regarding your healthcare.
Non-Surgical Alternative Therapies
On staff Doctor of Physical Therapy

In-network Medicare provider

Therapeutic Exercises; using whole-body vibration to accelerate healing

Joint Mobilization

Manual Therapy & Strain/Counterstrain

Soft-Tissue Mobilization