"LIVE YOUR BEST DAY EVERY DAY"
WELCOME TO ULTIMATECHIROCARE
Chiropractic Care, Regenerative Medicine, Neuromapping Services & More
PATIENT CARE AND COVID-9 UPDATE.
Patients continue to need care. We are an essential medical service and we are open. We are following CDC guidelines for patient care in our office.In addition, we have enacted several new protocols to protect our patient's health in this unprecedented time. Please call us with any questions or concerns. Call (630) 778-9000 to schedule your personalized chirocare appt. Or click here to email ultimatechirocare@gmail.com.
Empowering People To Live Their Best Day

Every Day!
Call Us (630) 778-9000

ultimatechirocare@gmail.com
At Ultimate ChiroCare, our goal is to accelerate the healing process using non-invasive techniques and help our patients return to normal and lively activity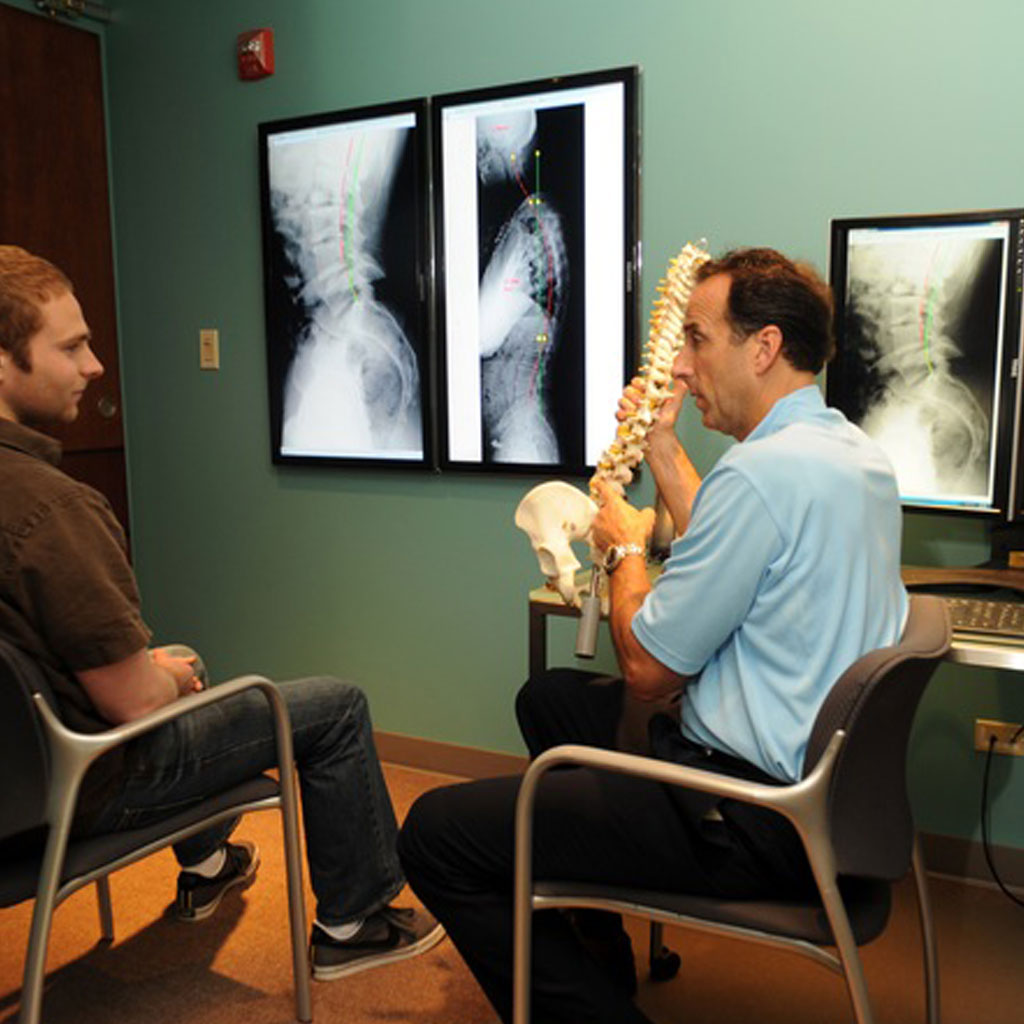 Custom Chiro Solutions
Ask About Our Solutions To Get You Feeling Great. Call (630) 778-9000.
Schedule A Free Consultation
I was thrilled to have an option close to home. The staff at Ultimate Chirocare takes their time, asks questions, and really listens to you. I was finally given answers and am starting to improve from the treatment I am receiving. If you feel like you have exhausted your options, try them out. If you haven't gone anywhere yet for your chiropractor needs, learn from my mistake and go straight to Ultimate Chirocare.
Outstanding care and very professional, friendly staff. I've had a dull lower back ache for years. After my first visit, immediate imaging results showed exactly where and why I've had this pain. I was treated on site my first visit. I could feel the difference as soon as the drive home. Thank you so much! I can't wait until my next visit 🙂
If your in need of a chiropractor I Highly recommend Dr. Cammisa. I have been a patient of Dr. Cammisa for 4 years. After meeting Dr. Cammisa and his staff for the first time four years ago, I felt very comfortable. Dr. Cammisa listened to what I had to say regarding my back problems. Answered all my questions. Preceded to explain the process of diagnosing the issues causing said problem. After two visits I was pain free and walking up right. I will always use Ultimate Chirocare.
Alternative to surgery
Minimal downtime
Same day procedure
Joint Stabilization
Strengthens ligaments
Strengthens tendons
Decreases pain
Improves function
Accelerates healing
Our facility is a multi-disciplinary facility that has a team of physicians and physical therapists to address your chiropractic needs
As a new patient, we attempt to diminish any anxiety by taking the time to fully explain your suggested course of treatment, payment options, our techniques and how our clinical model can get you healthier and stronger in a fraction of the time.
We accept most insurance plans, including medicare. Affordable cash plans are available for patients without insurance coverage.

Office Hours
To Make An Appointment, Call (630) 778-9000
Monday
7:30 AM TO 7:00 pm
Tuesday
BY APPOINTMENT ONLY
Wednesday
7:30 AM TO 7:00 pm
Thursday
7:30 AM TO 7:00 pm
Friday
BY APPOINTMENT ONLY
Saturday
8:00 AM TO 11:00 am