Dr. Perry Cammisa
Ultimate ChiroCare and Ultimate Medical Group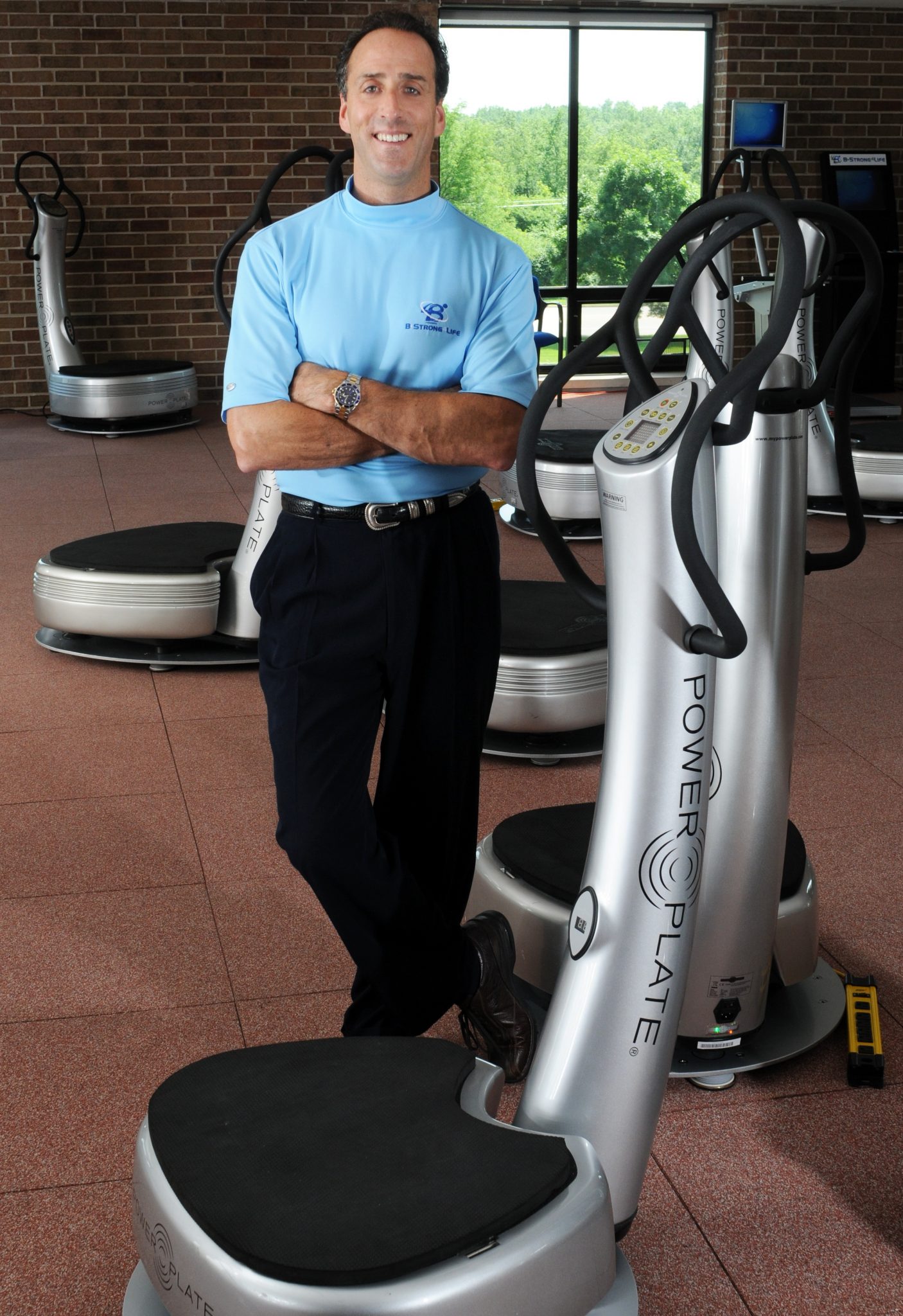 Finding a chiropractic expert means finding a doctor who continues to raise the bar and develop new methods of treating patients.
Dr. Perry Cammisa realized that chiropractic adjustments alone were not enough, shortly after opening his first chiropractic office in Naperville in 1991.
In order to correct the underlying cause of the pain, and provide long term relief, he would have to "think out of the box" and constantly investigate and develop new ideas.
Always "thinking out of the box" resulted in Dr. Cammisa designing and patenting several pieces of equipment used in x-ray analysis, exercise and rehabilitation.
Dr. Cammisa's expertise and innovative techniques, has led him to become a sought-after specialist in Whole Body Vibration Therapy, as well as Dynamic Functional Training and Rehab.
Dr. Perry Cammisa was born and raised in Toronto, Canada. He graduated as a Doctor of Chiropractic (D.C.) from Canadian Memorial Chiropractic College in 1991. He currently lives in Naperville with his wife; a native of Chicago and a long time Naperville resident, their two dogs and family just houses away. He is an avid golfer, car enthusiast, hockey fan and a somewhat reluctant horse show husband.