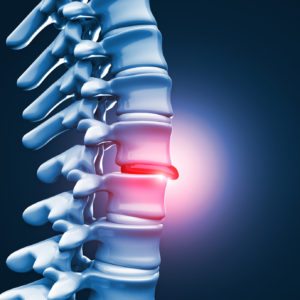 Stem cell treatments takes advantage of the body's ability to repair itself.At Ultimate Medical Group our cell based therapies treat orthopedic joints and injuries, muscular injuries, ligament injuries, arthritis, and back pain.
While cortisone and other drugs only provide temporary pain relief, stem cells help promote the healing of degenerated tissue while providing pain relief.
Stem Cell Therapy treatments are considered non-invasive because they are injection therapies using your own adult stem cells to encourage your body to self-repair.
This therapy is not required for all conditions, but can be a viable alternative to invasive back surgery for many patients.
An emerging treatment for back pain is using
Stem Cell Therapy for degenerative discs, bulging discs, and herniated discs.
This is a same day treatment option that has little to no downtime. The procedure is performed in our dedicated stem cell facility by Dr. Nick Angelopoulos. Dr. Angelopoulos has 25 years of experience with spinal injections.
For more information about how Stem Cell Therapy promotes healing of degenerative discs, bulging discs or herniated discs, please visit
Ultimatemedgroup.com