Back Pain Treatment
Most Back Pain Treatment Leaves Patients Feeling Frustrated
Chronic low back pain is a complex condition. Finding the correct treatment can be equally complex.
Patients that suffer from complicated chronic lower back pain are the most frustrated with traditional medicine, because tthey've tried everything, and are no better off, (and sometimes worse) than when they started.
Chronic low back pain involves a multitude of problems, such as weak, tight and unstable muscles, degenerative structural changes, poor posture, unstable feet…the list is sometimes endless.
Patients with lower back pain are most often treated with a series of injections, prescription drugs, multiple MRI's, spinal cord stimulators and fusion surgery. This sounds all too familiar.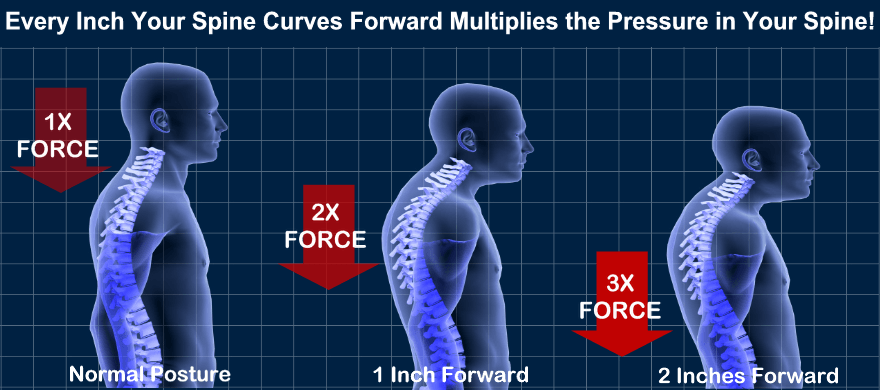 Ultimate ChiroCare approaches chronic lower back conditions by looking at the entire musculoskeletal structure, and than determining where the break-down is taking place.
By assessing posture, spinal alignment, range of motion, dynamic muscle testing and a thorough foot exam, the patient begins to understand why traditional medicine failed and why our approach is so successful.
Using full spine x-ray's with specialized software, biomechanics and spinal position can be assessed and analyzed.
The results from our reports are used to develop a customized program to stabilize and strengthen your spine.
Our specialized rehabilitation techniques, using the latest technology, will diminish or eliminate chronic pain in a large percentage of patients.
We combine whole-body vibration therapy, physical therapy, decompression therapy,chiropractic care,and regenerative medicine therapies if needed, into our low back pain treatment plans.
Our ability to locate the problem, and map the outcome, is why wehave such a higher success rate with chronic pain cases.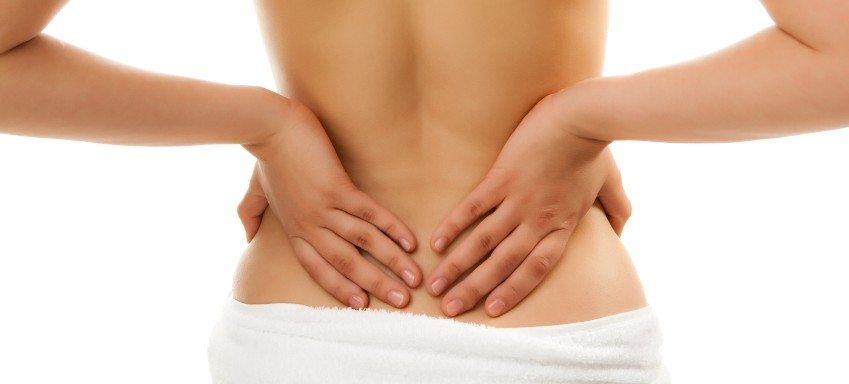 1 in 5 People Suffer From Chronic Back Pain
Many cases of chronic pain are based on abnormal spinal alignment and movement.If your alignment is off, it creates pressure on nerves, joints and limbs. Bio-mechanical (alignment) problems get worse over time, not better.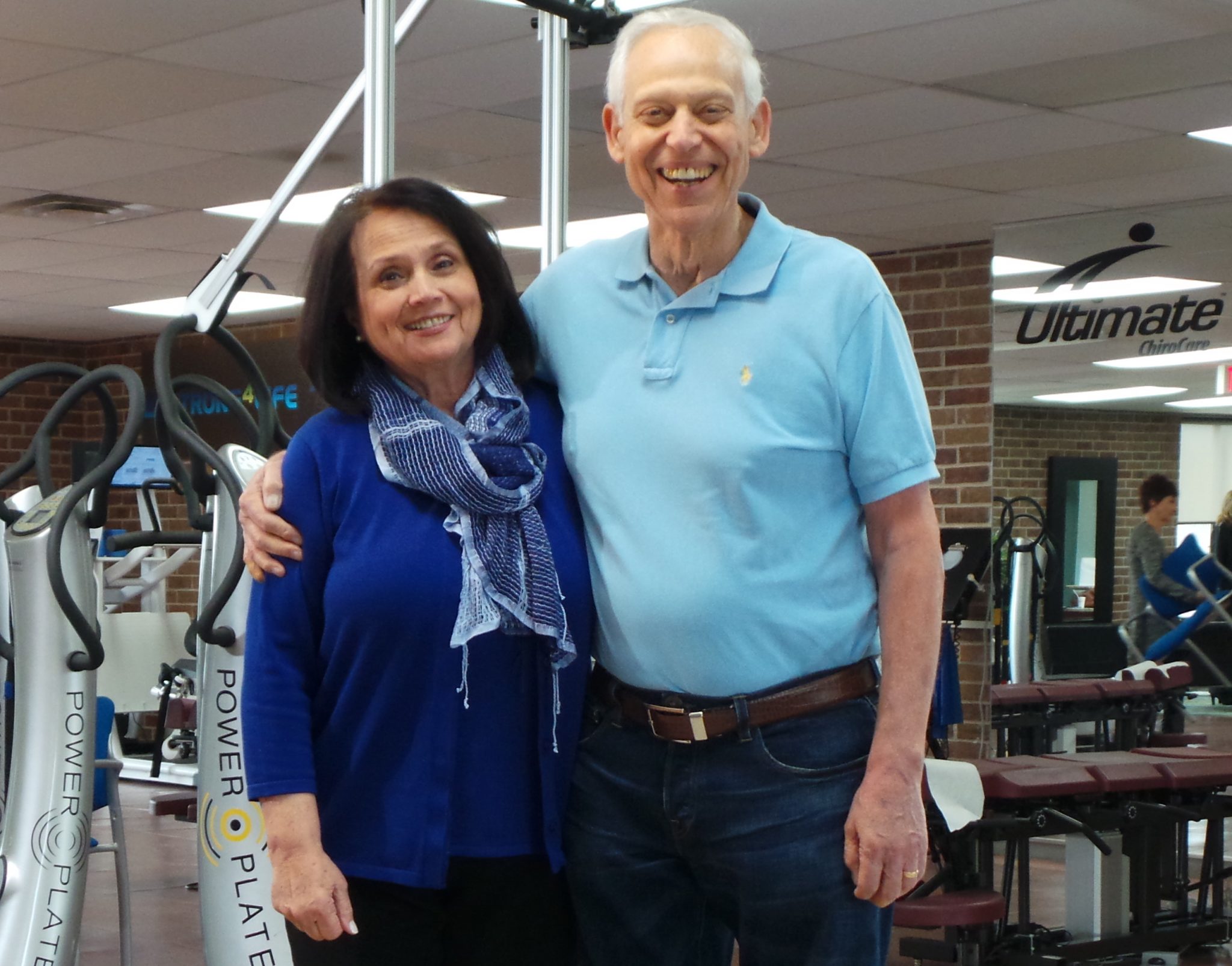 Listen to Jim's story.
From a wheelchair to the golf course in 3 months!